Jeckerson - #Followthepatch
I made 3 unique handmade painted pair of jeans for the collection Fall-Winter 2017/18, 
each calligram is based on an animal face made by words or mottos of the clients: an Eagle, a Wolf and a Deer.
Then 2 in-store events at Jeckerson flagship store in Rome and Forte dei Marmi, making a calligraphy performance on around 100 tees and also painted the window shop at Milan store for the press presentation.
A huge project: #followthepatch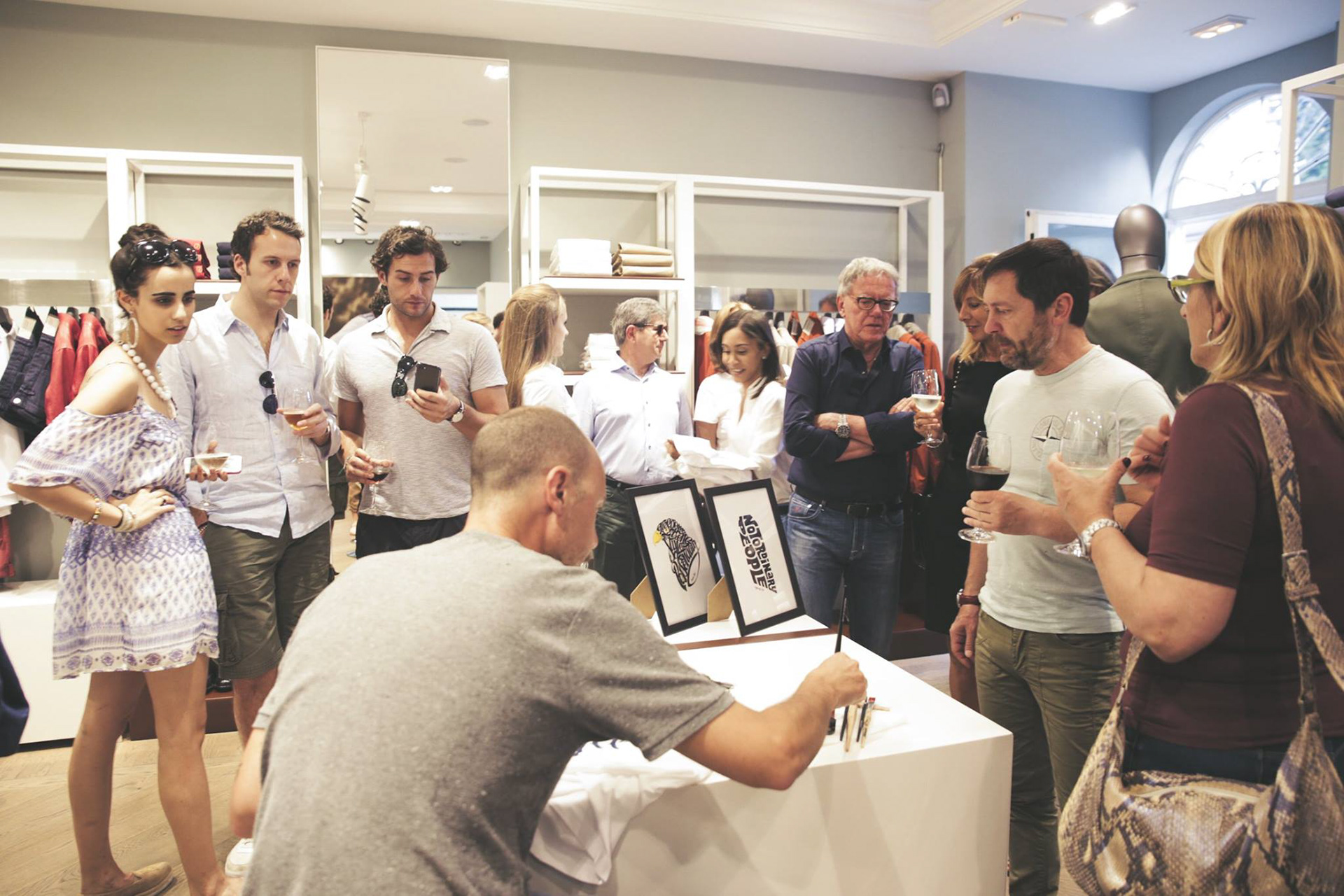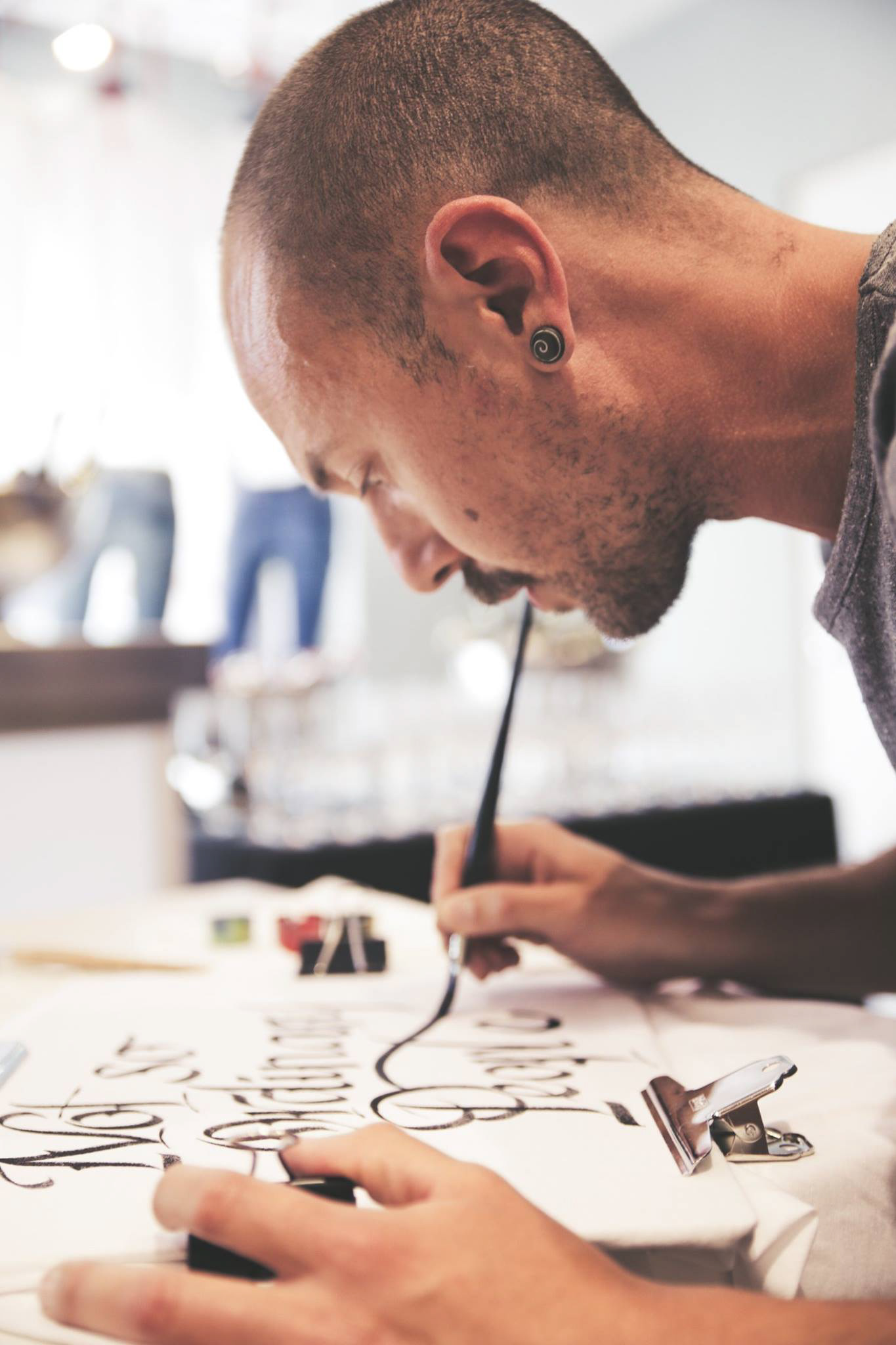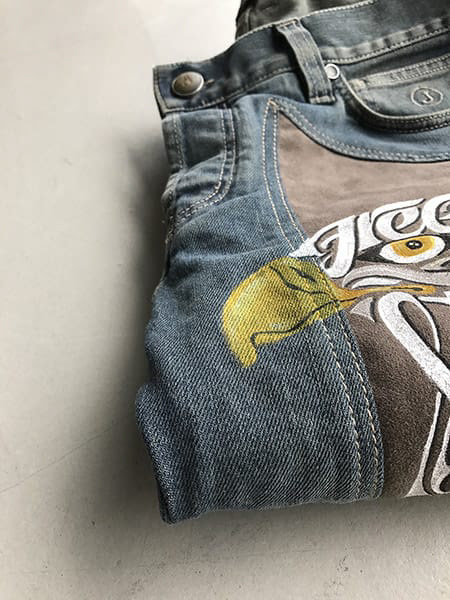 This is the making-of sequence of the first calligram piece based on the eagle head, words  included are key-words given by the agency representing important meaning for the client: Freedom, Strong, Style and Personality.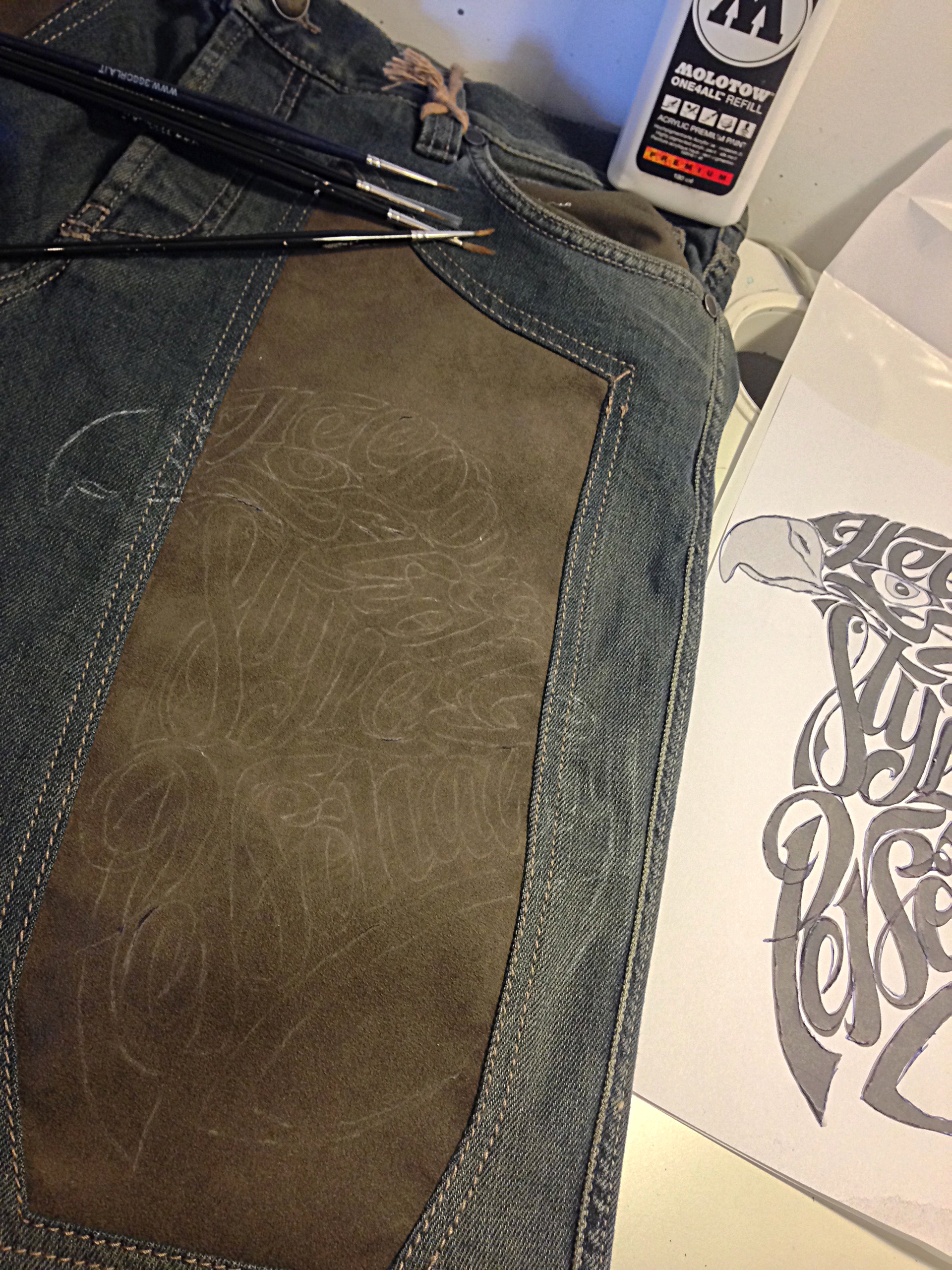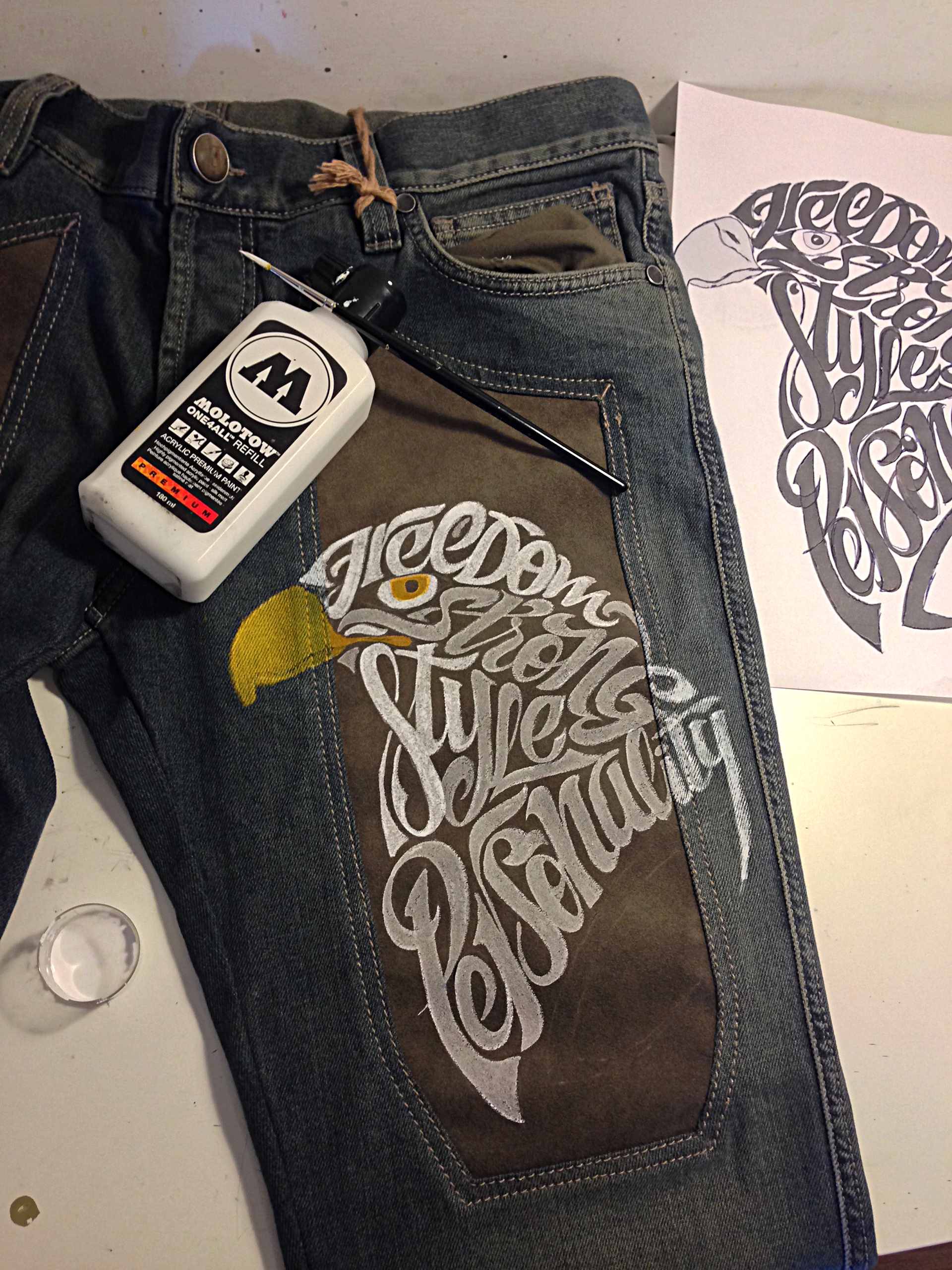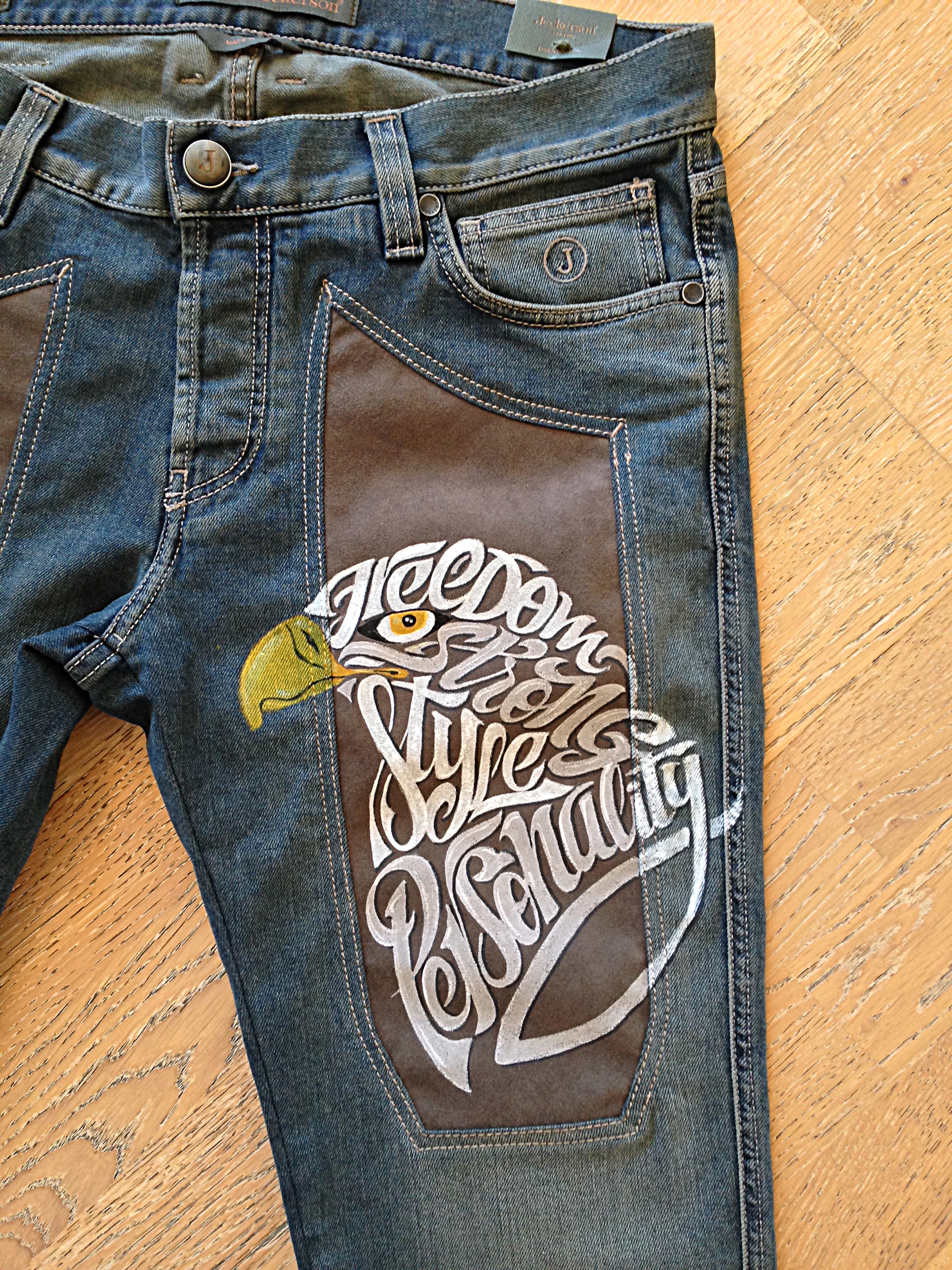 The following sequence is about the second subject, the Deer head, made by words "wear your identity". All the hand painted pieces are by Molotow acrylic paint.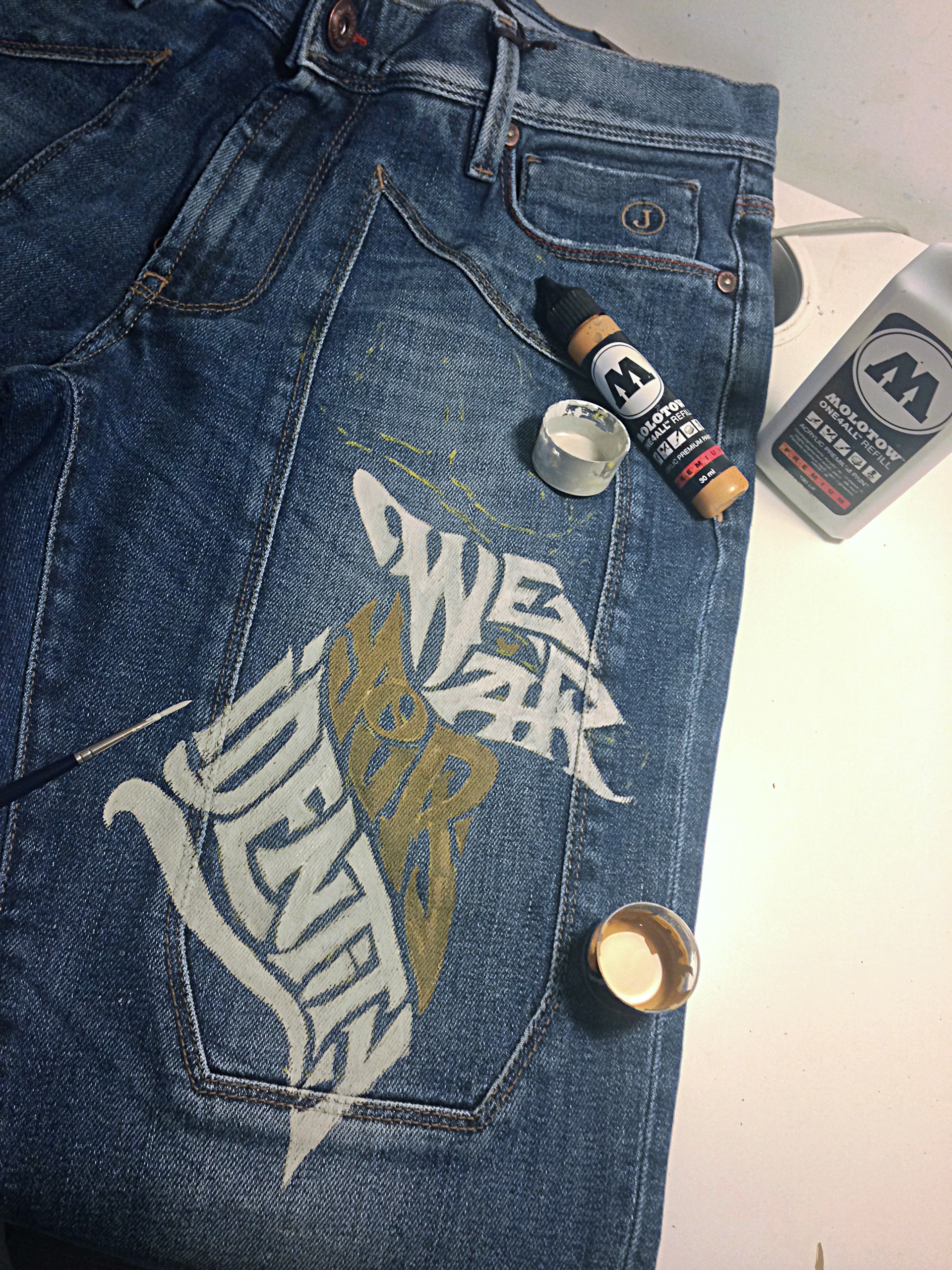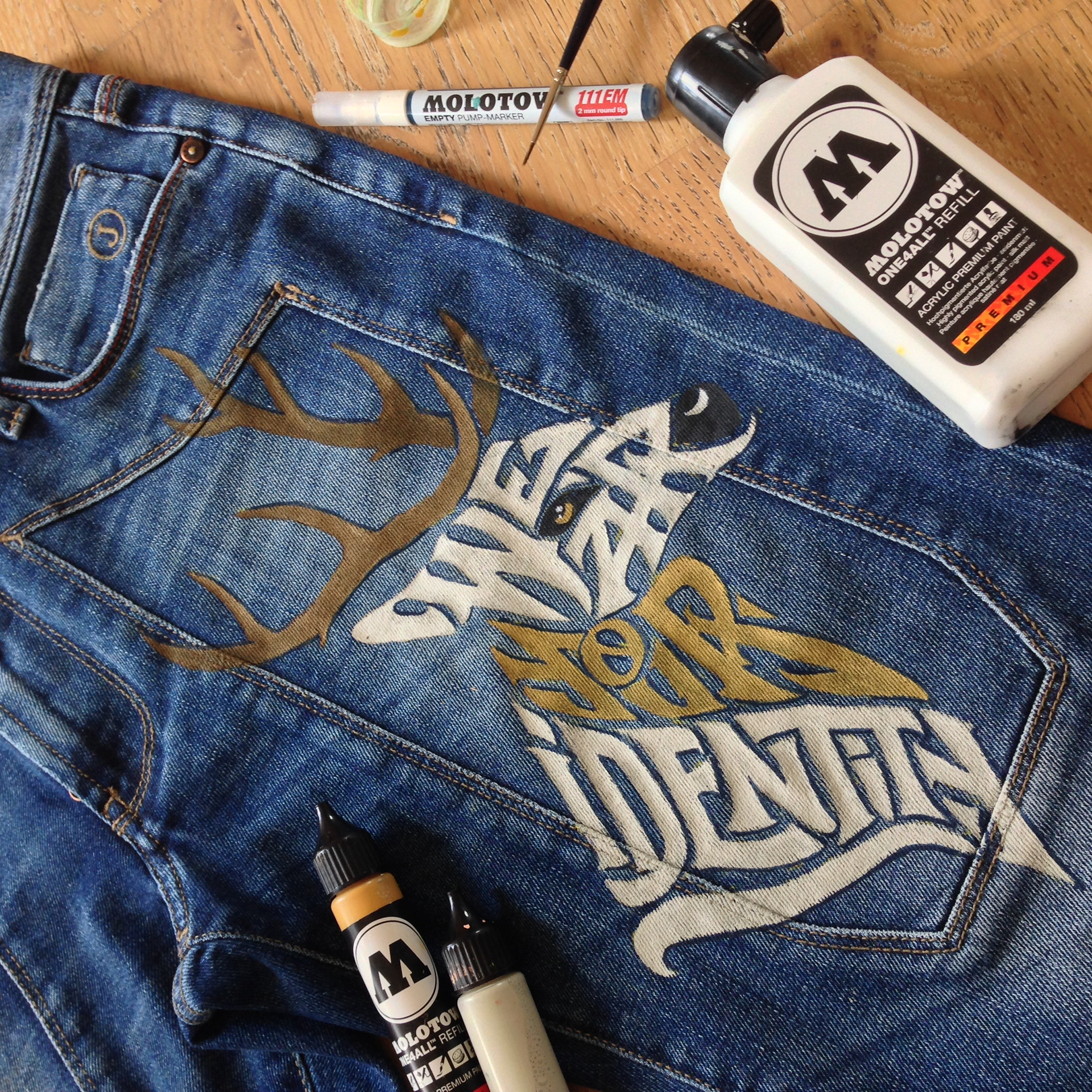 Below some shots from the handpainted window at Jeckerson Boutique in Milan, for the presentation of the project.