Selection of different ATL formats, made for Challenge Network, years 2016-2017. The mood of entire design is inspired by Victorian Age engraved illustrations, digitally added by colors to create a vintage touch referring about modern concepts.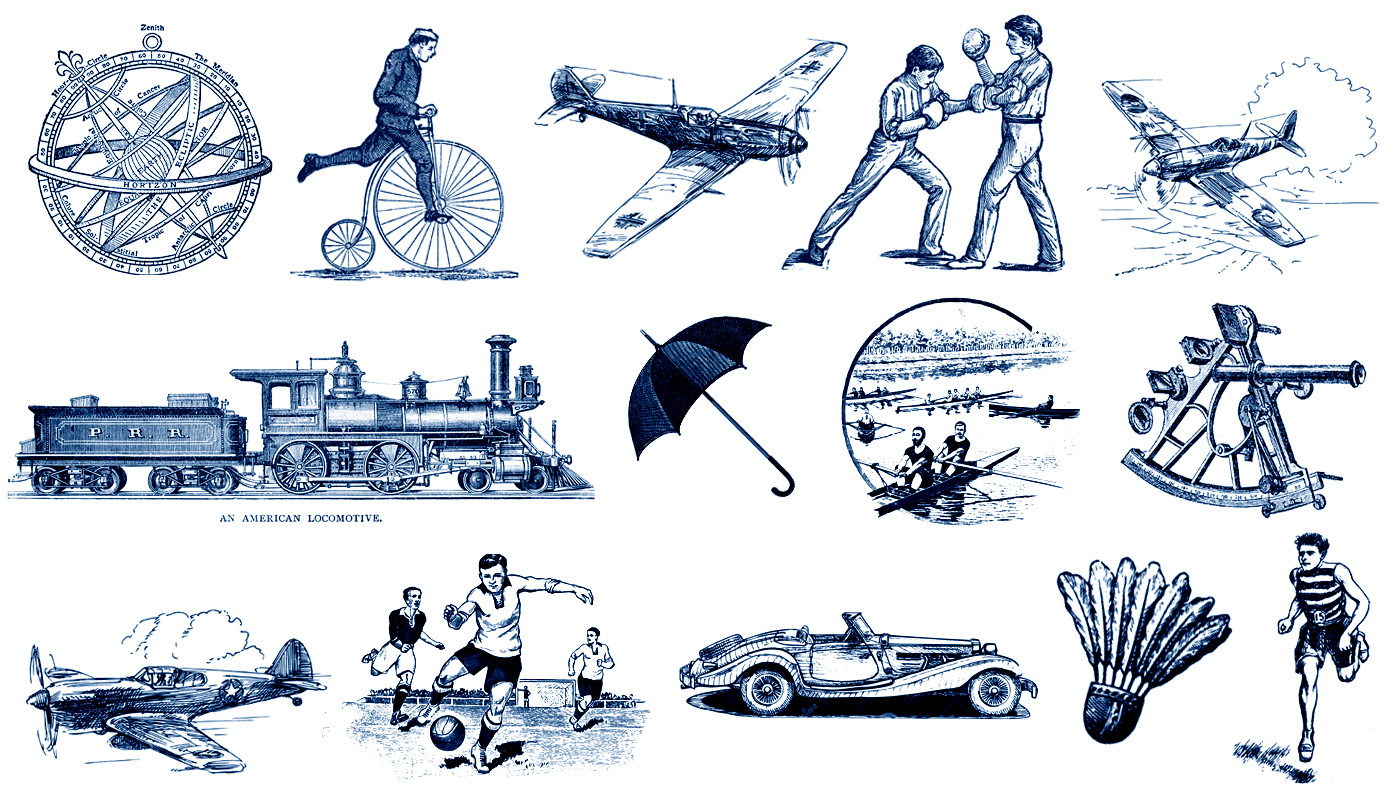 Inspiration panel, old illustrations found on books and web, digitally re-worked.
Selection of artworks and illustration for covers.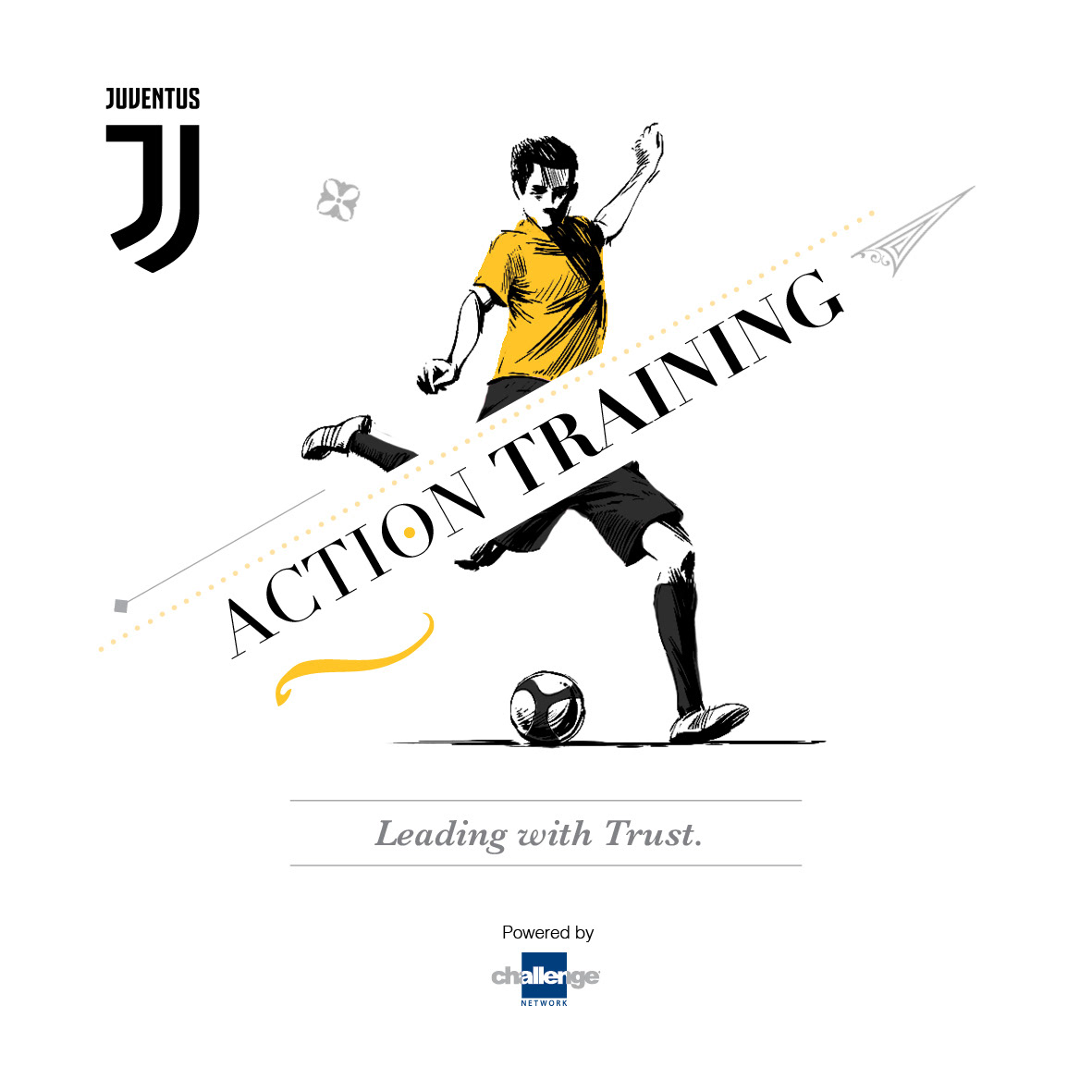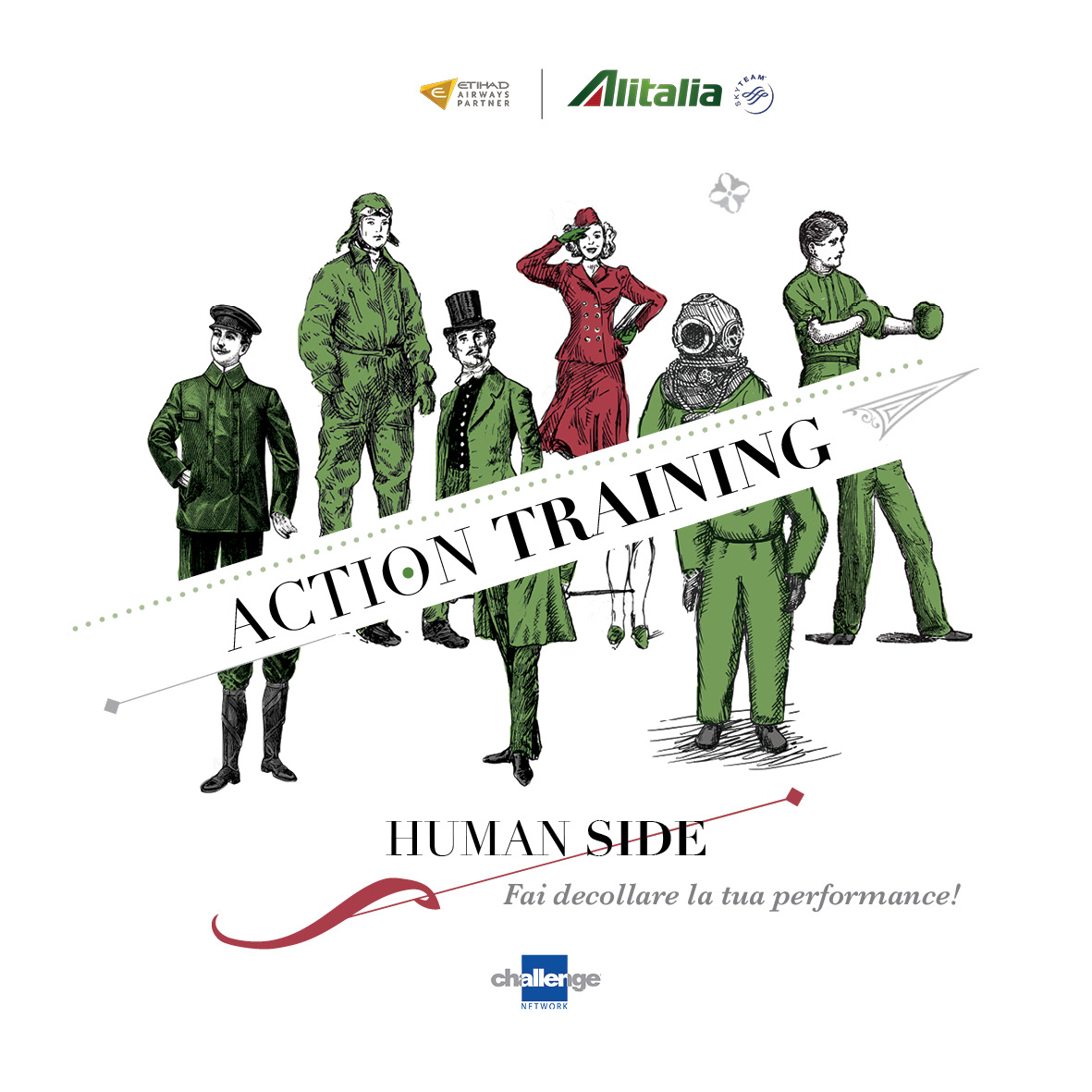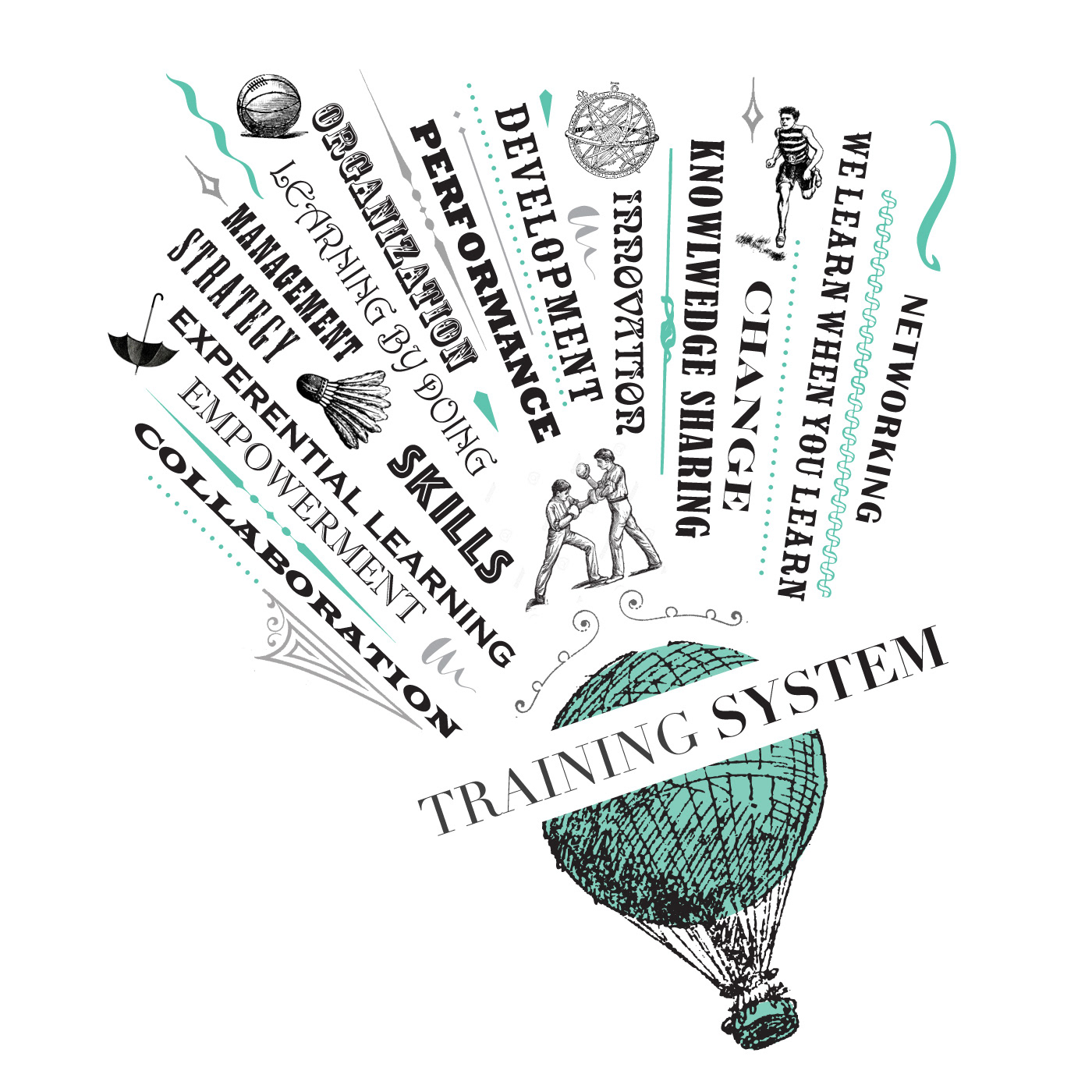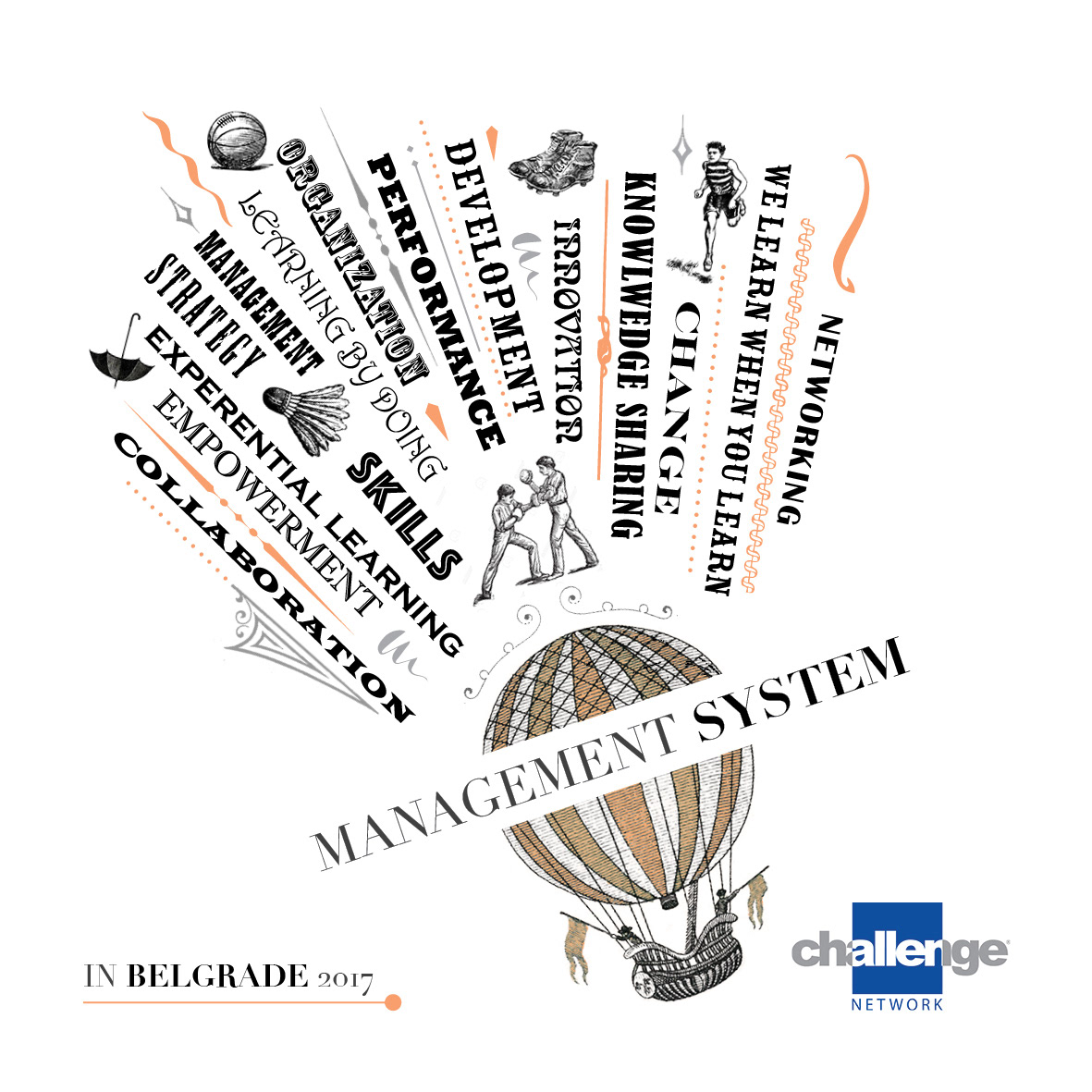 Inner pages illustrations.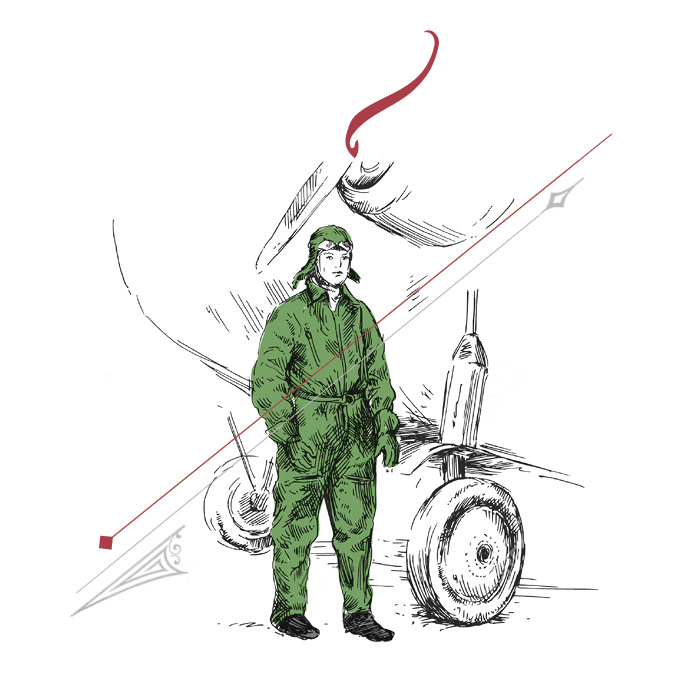 Photos of printed formats.