Wedding invitation card, handmade calligram (type illustration) of the famous statue "Amore e Psiche" (Canova), made by a quote taken from the Bible: "Mettimi come sigillo sul tuo cuore, perché forte come la morte è l'amore".
The artwork has been printed on paper and screen printed on blackboard stone as wedding gift.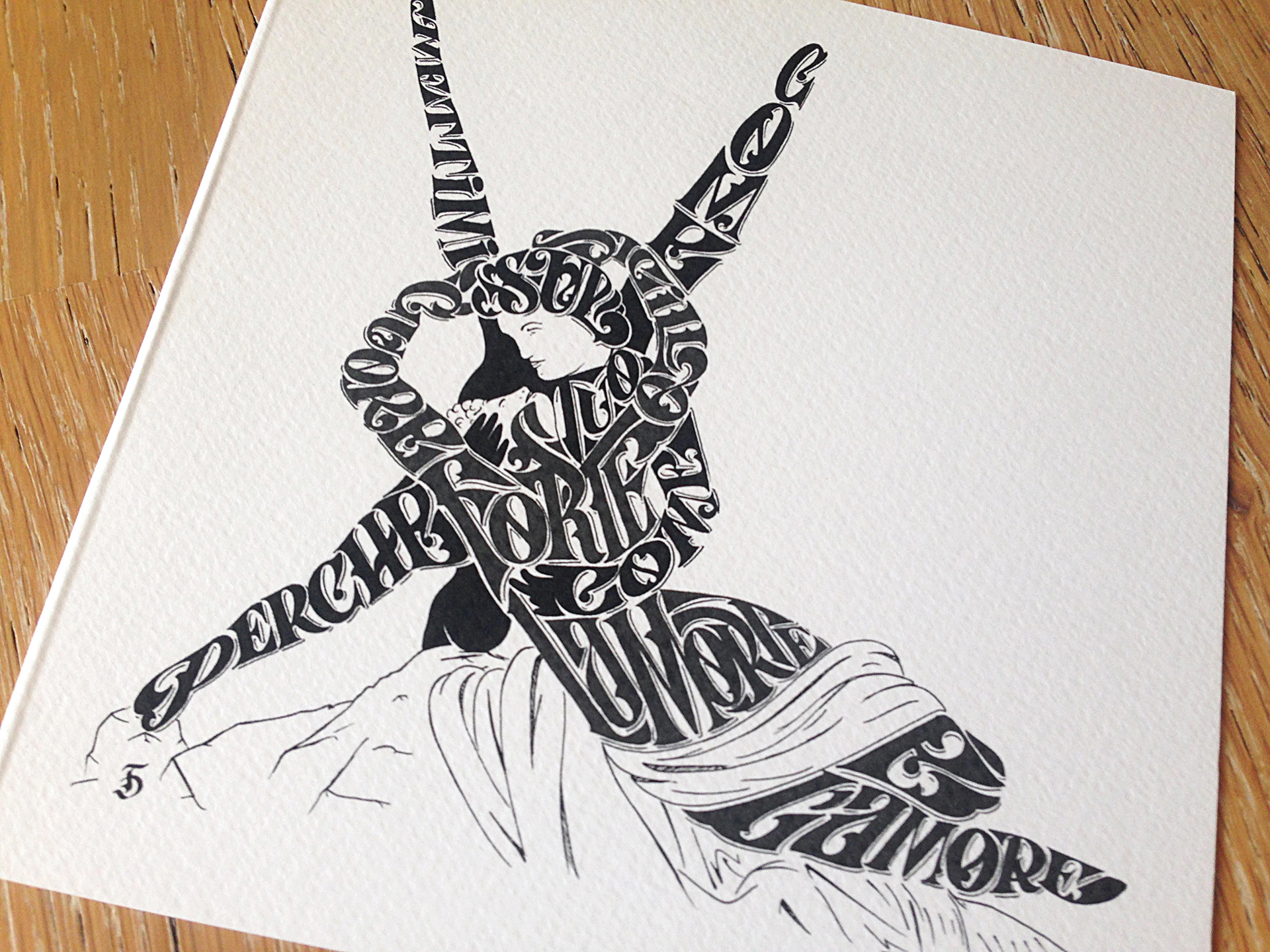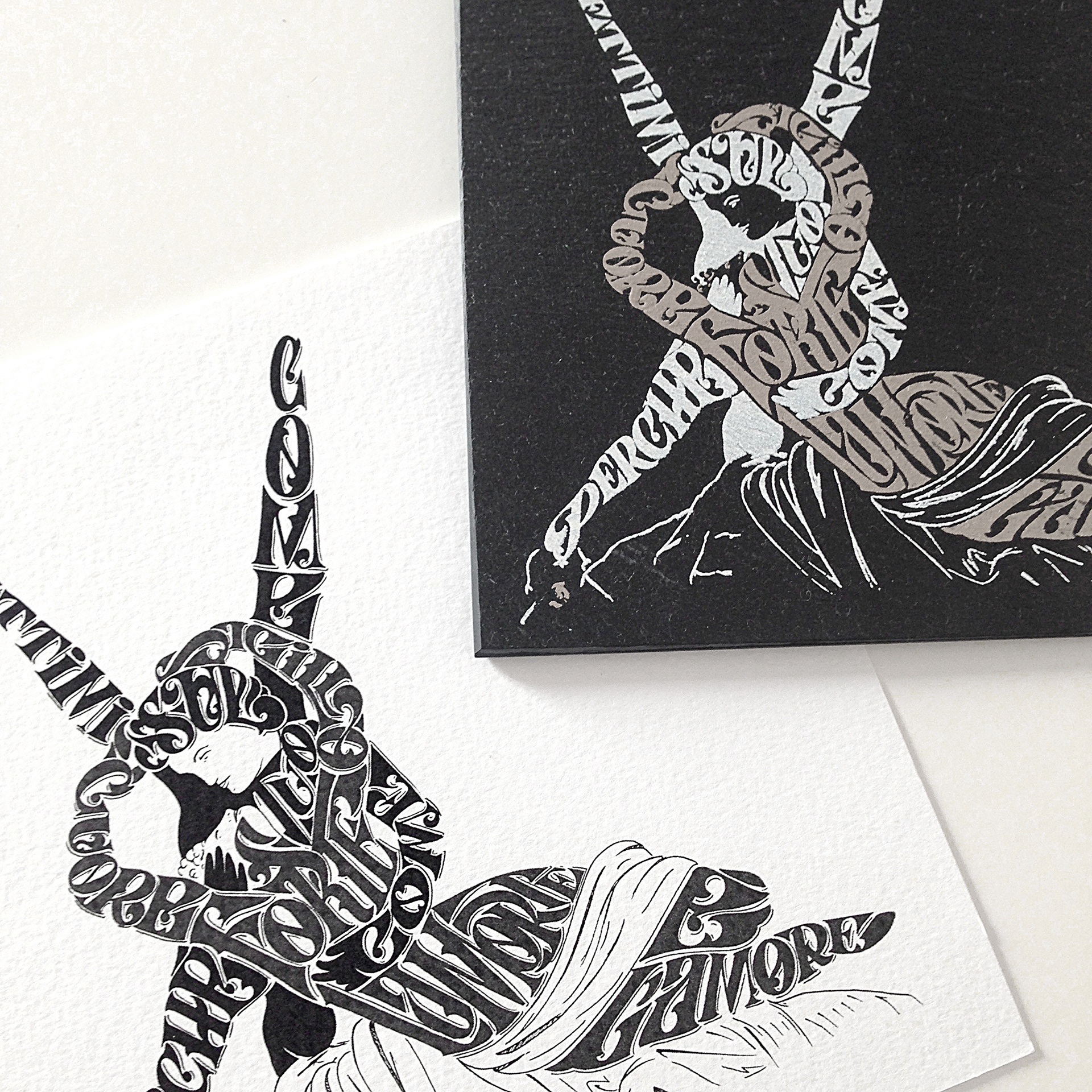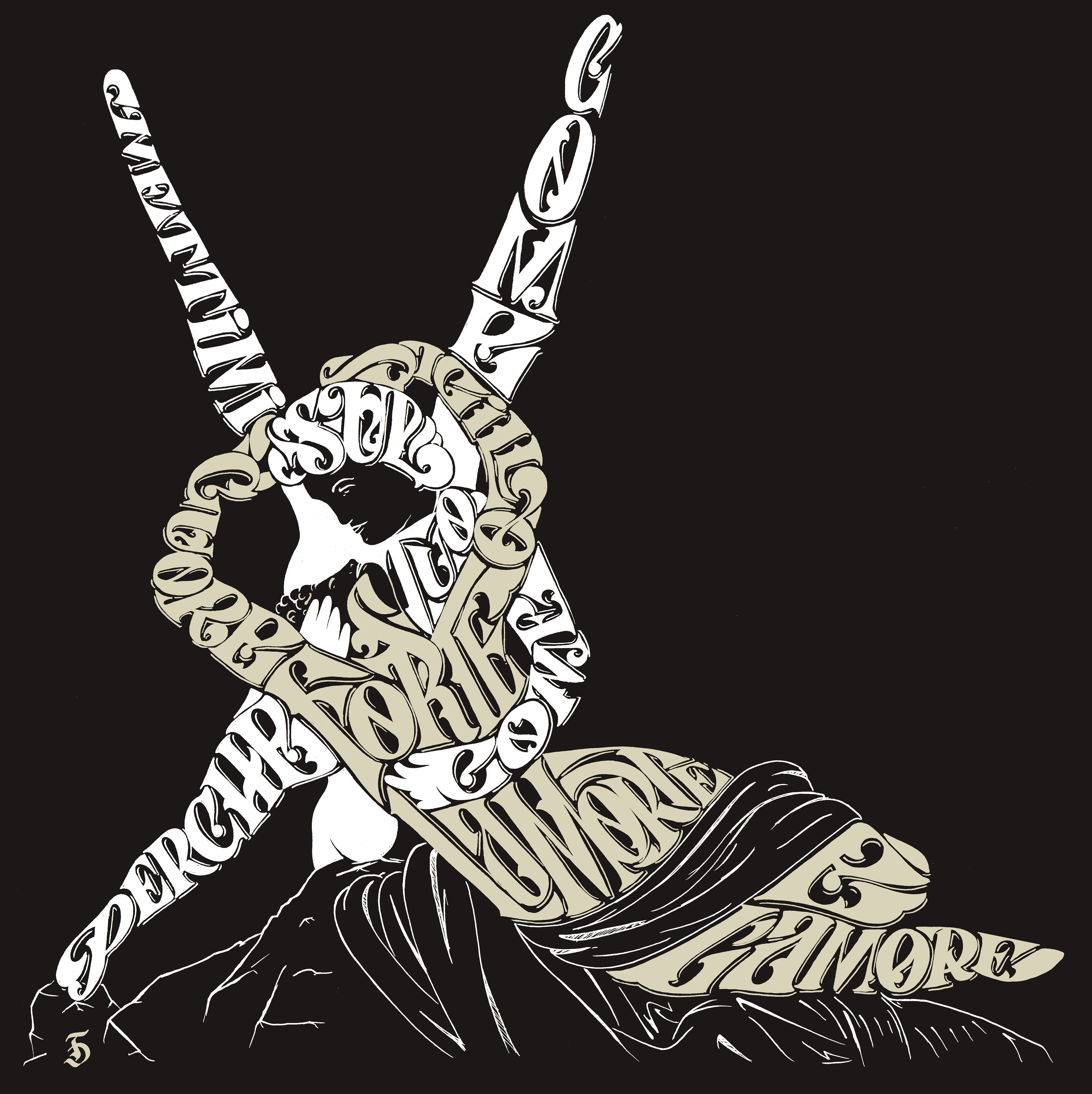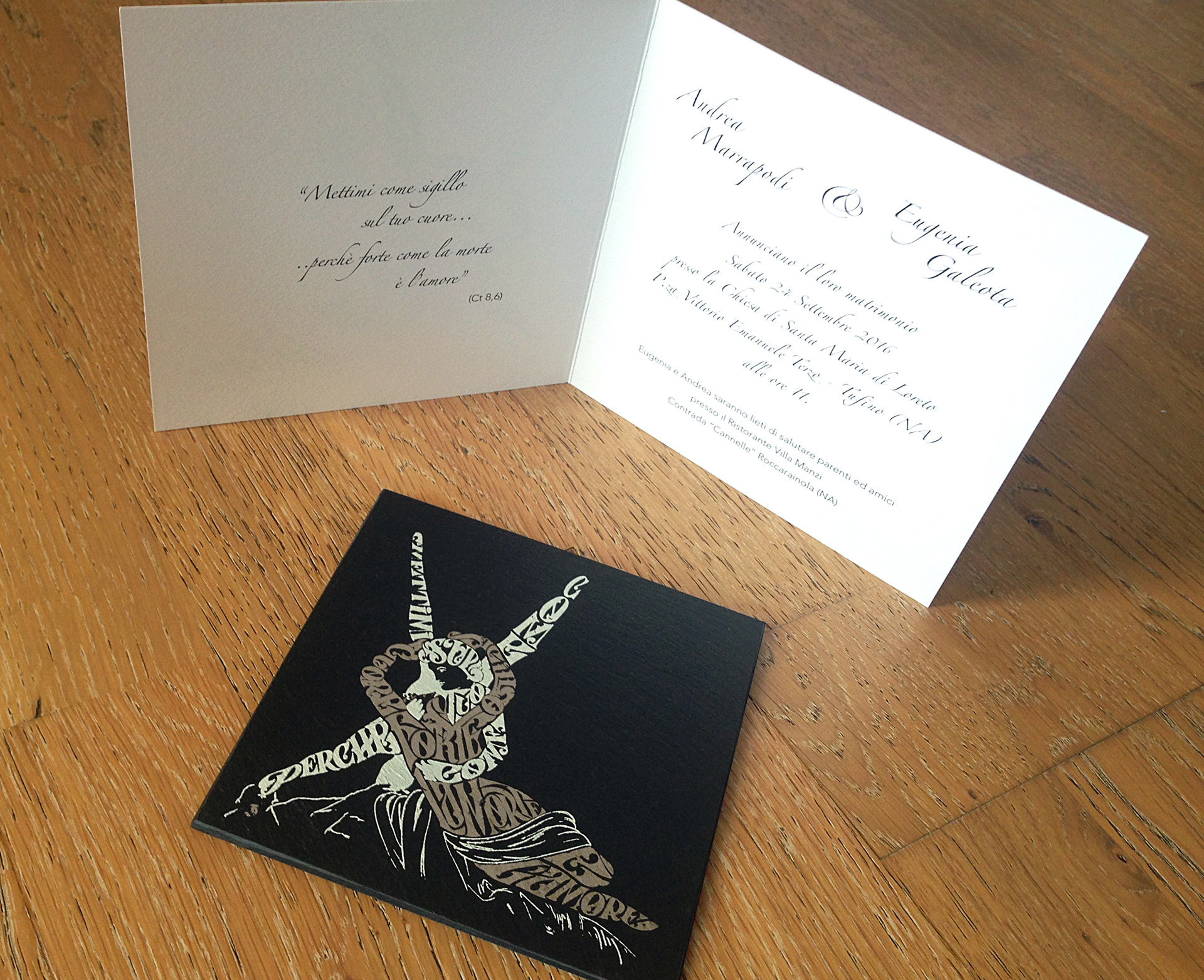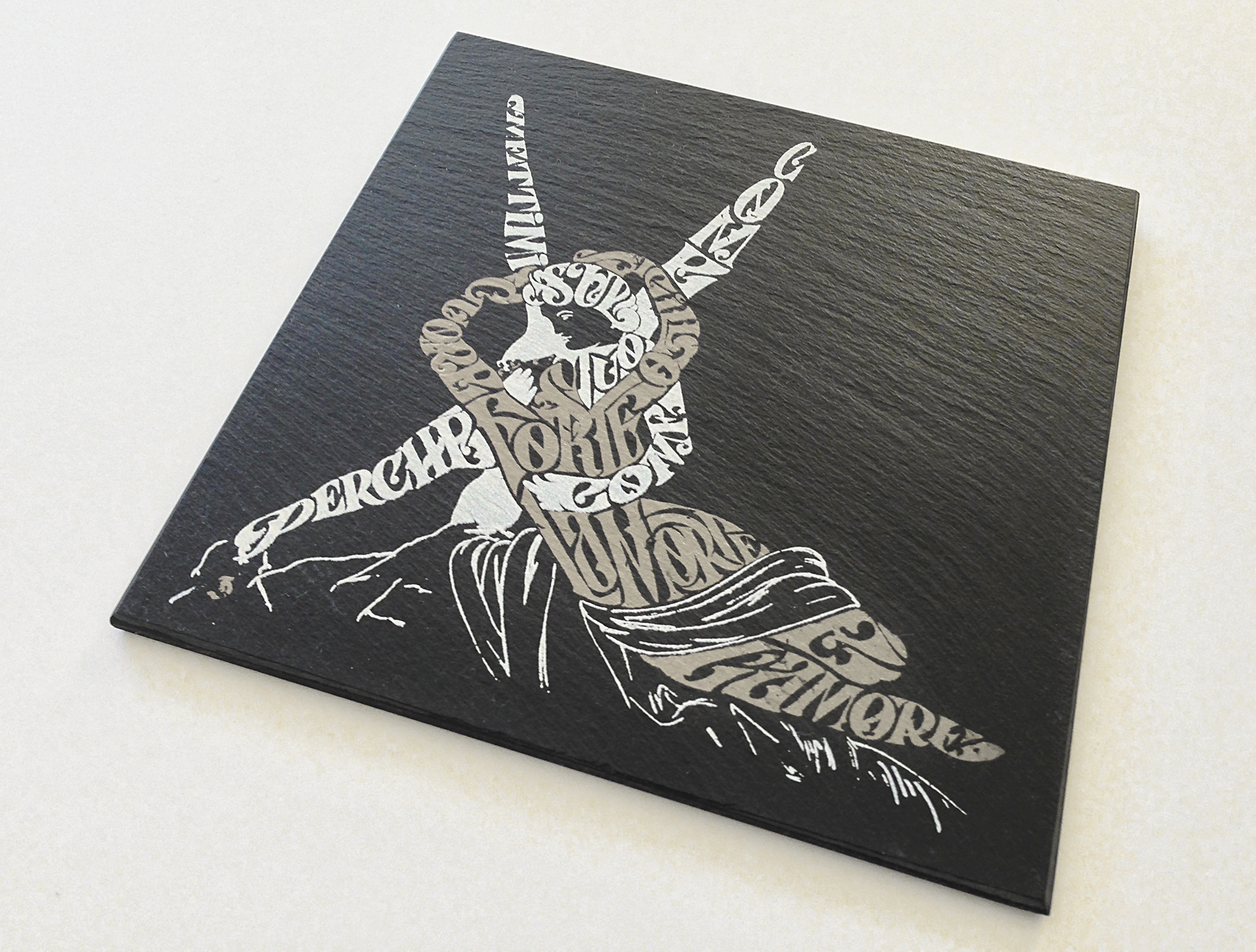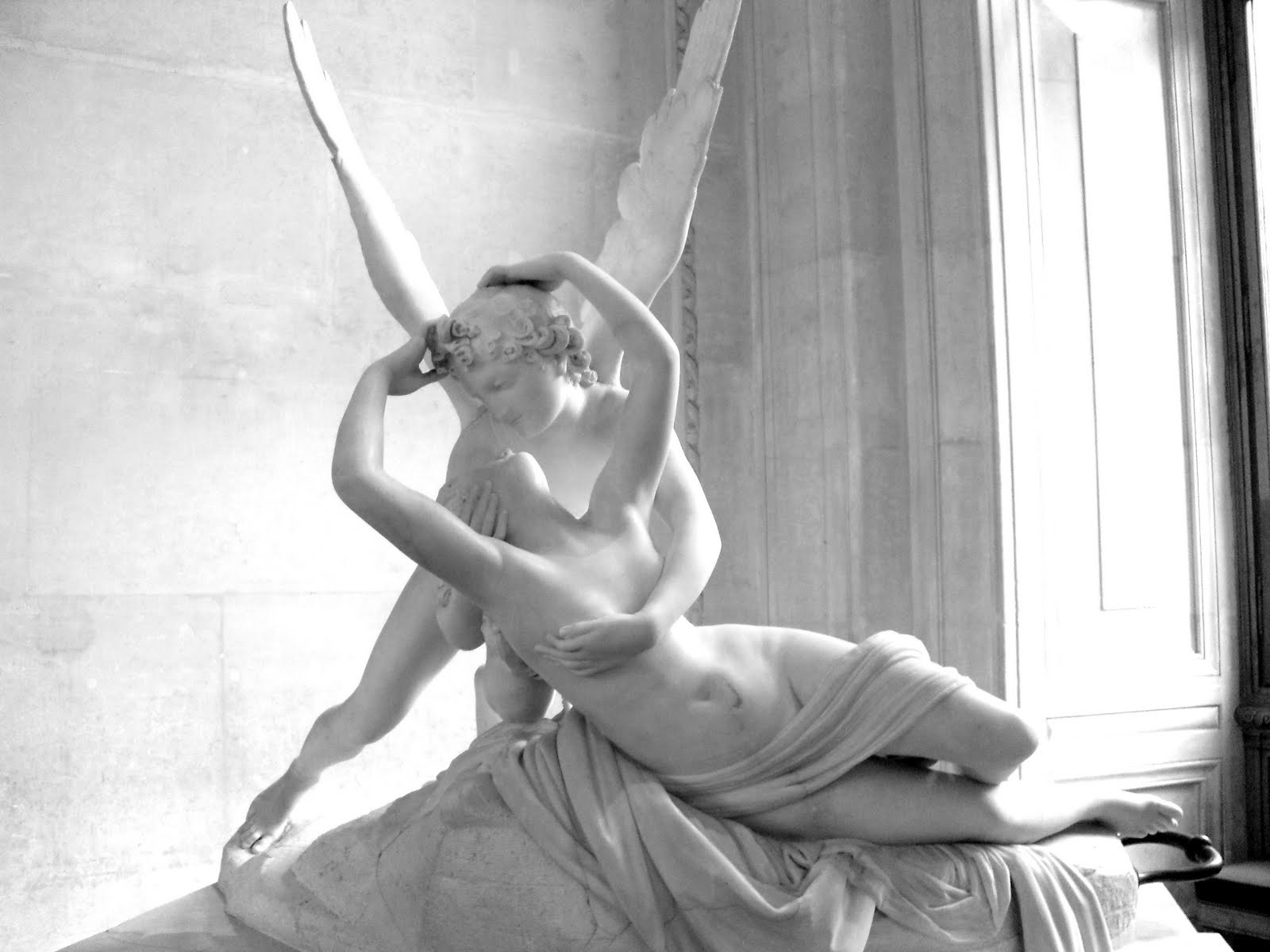 Above the original image where I took inspiration for my lettering artwork.
Thanks for watching